News
News from Saori Matsushita, studio ceramic artist who is creating Neriage pottery. About holding workshops, carrying the products in physical stores, and publishing in magazines.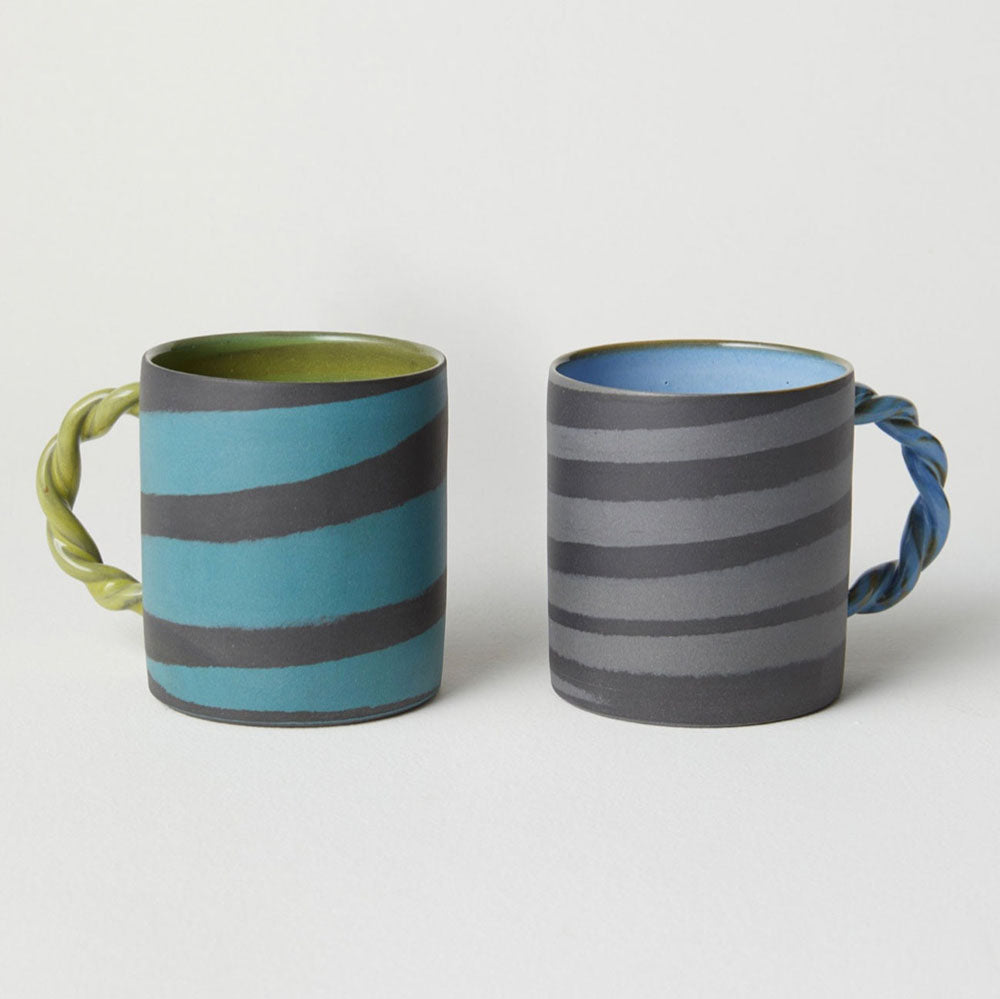 Limited edition mugs are now available at Artful Home!
These mugs are exclusively available at the Artful Home website, which specializes in artist-made fine art and crafts.
Visit Artful Home Online store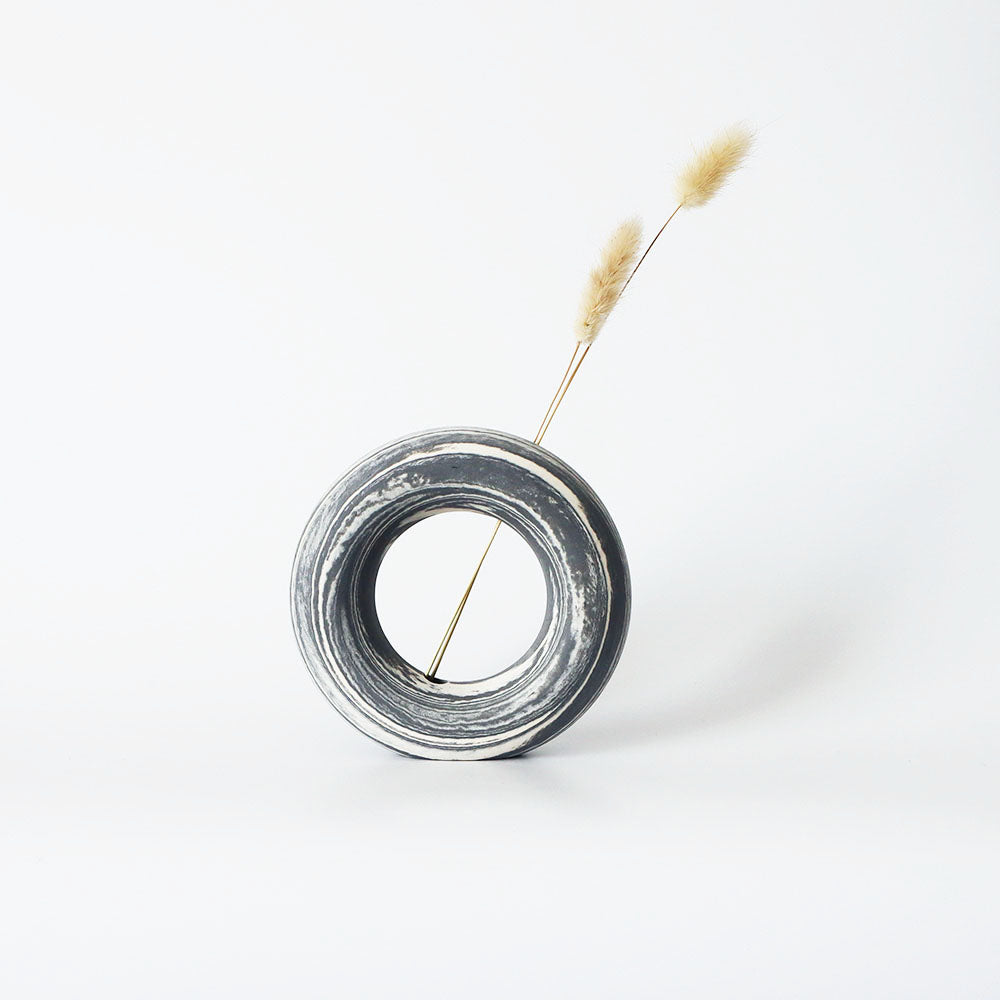 Now Saori M Stoneware works available at Big Whale Smalls
My work is now available at Big Whale Smalls, a handmade marketplace attached to a vintage store.
Visit the Website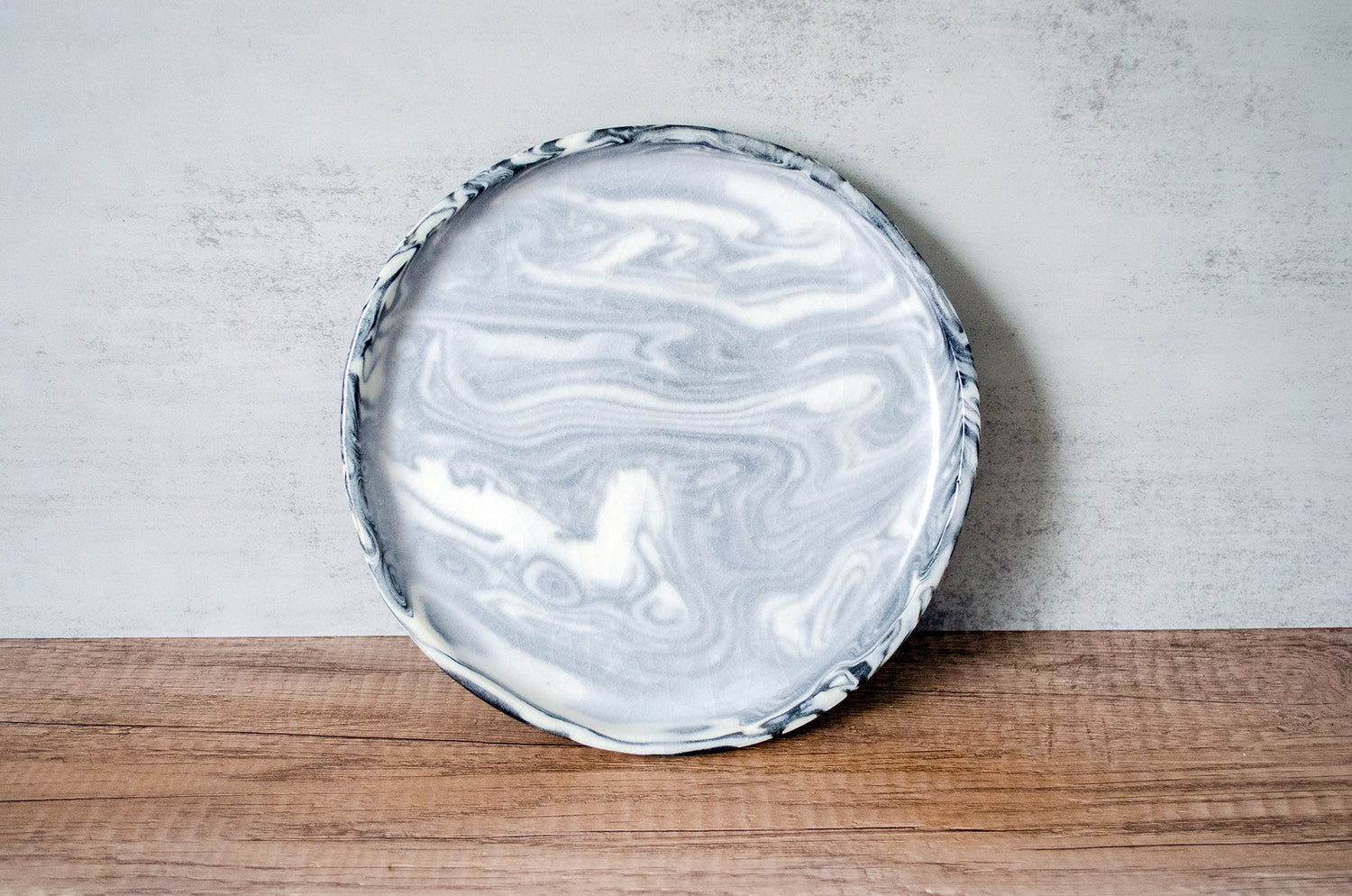 Workshop at Saltstone Ceramics
I will be teaching a workshop on making Nerikomi plates on April 29, 2023 at Saltstone Ceramics, a ceramic gallery + studio in Seattle, WA.
More Information