About Saori M Stoneware
Welcome to the online shop of Saori Matsushita, who creates functional and artistic pottery using the intricate Nerikomi technique, along with a diverse range of methods.

Explore her handcrafted pottery collection, which includes an array of beautiful and practical items such as bowls, mugs, plates, and exquisite home decor pieces.

Whether you are an art lover, collector, or simply seeking unique, handmade items for your home, you are sure to find something to appreciate and cherish in her works.
Letter from the ceramic artist, Saori Matsushita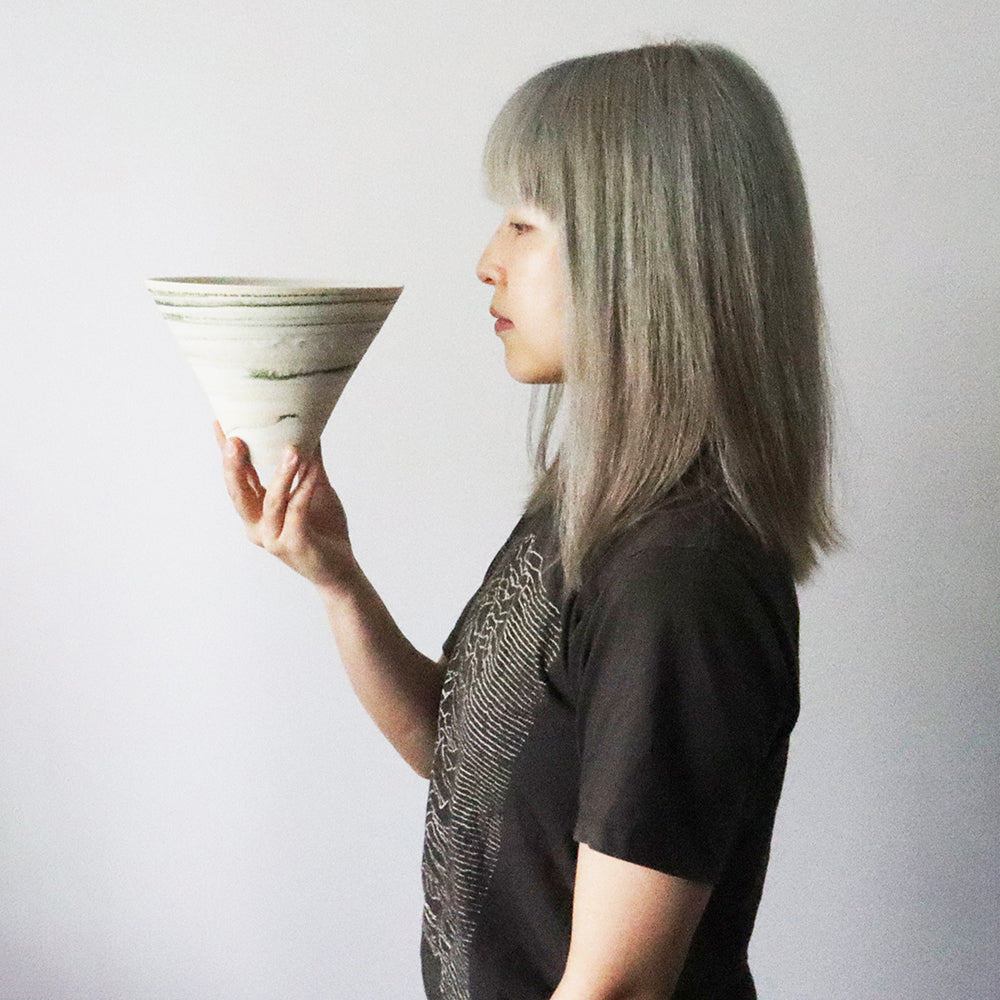 Hello, thank you for taking an interest in me. 

I am a ceramic artist who was born and raised in Japan. From a young age, I possessed a natural talent for creation and imagination, which led me to study modern and contemporary sculpture in college with a particular focus on Brancusi's work.
After incorporating ceramics into my practice, I was inspired to study this medium in depth, beginning a full-time career as a ceramic artist in 2014. My studies of ceramics, including Neriage, have been almost exclusively self-taught.
In 2020, I moved to Seattle, Washington to be with my husband, who is not only my best friend but also a fellow artist and unwavering supporter. It brings me great joy to be able to live here as an equal member of society.
Although I am proud of Japanese heritage of art and craft, I do not inherit traditional Japanese ceramics. Nor do I emphasize my femininity in my creations. Rather, I approach my art as a "naked soul," free of labels and sexuality, in order to fight against discrimination. I am not a representative of any particular group, but simply an individual with a name.
My work is unisex, minimal, and simple yet as beautiful as sculpture. Each piece is my life's creation, and I create it with love as a means of connecting and interacting with all of you.
Sincerely,
Saori
For consignment or wholesale inquiries, please use this email form.
Press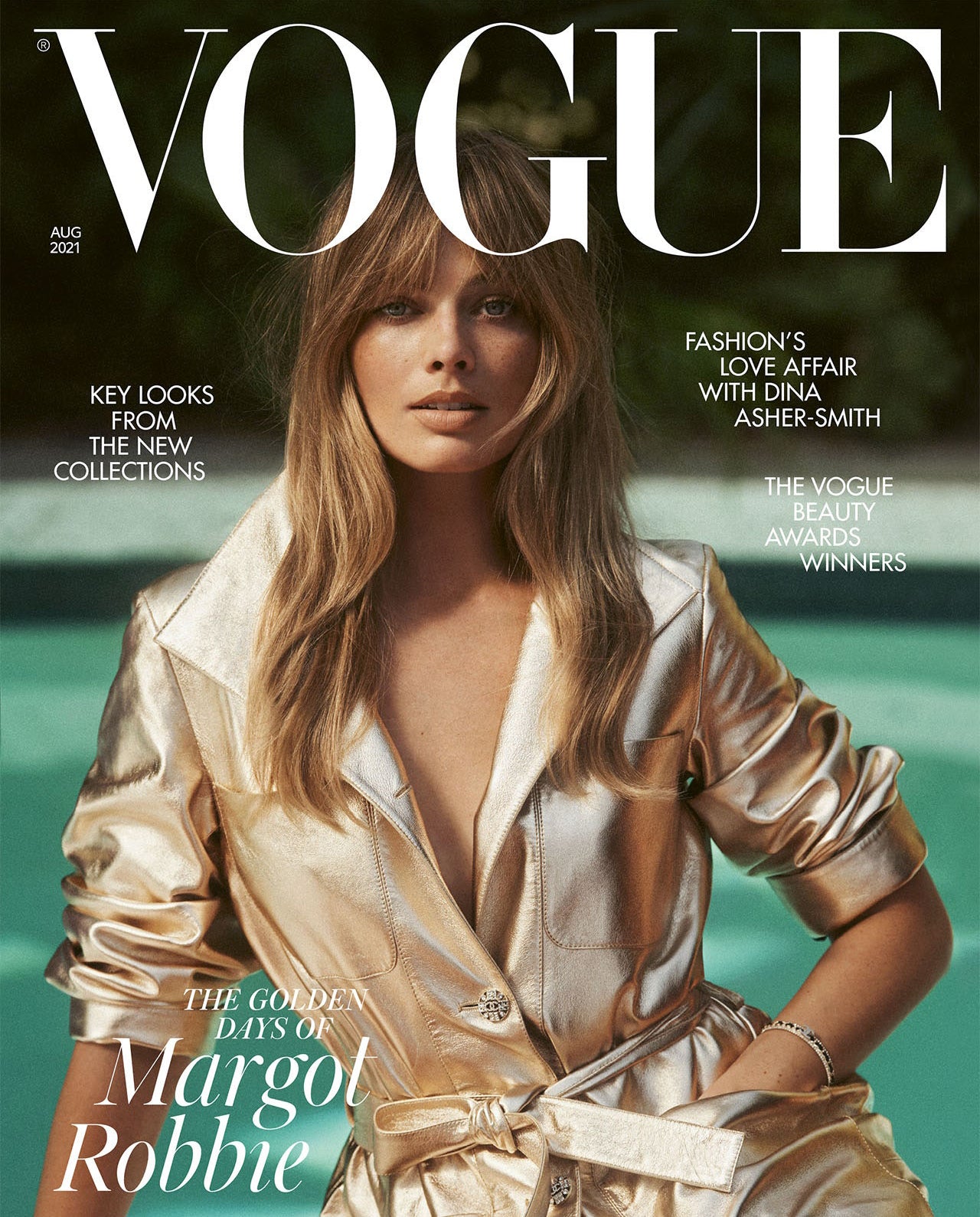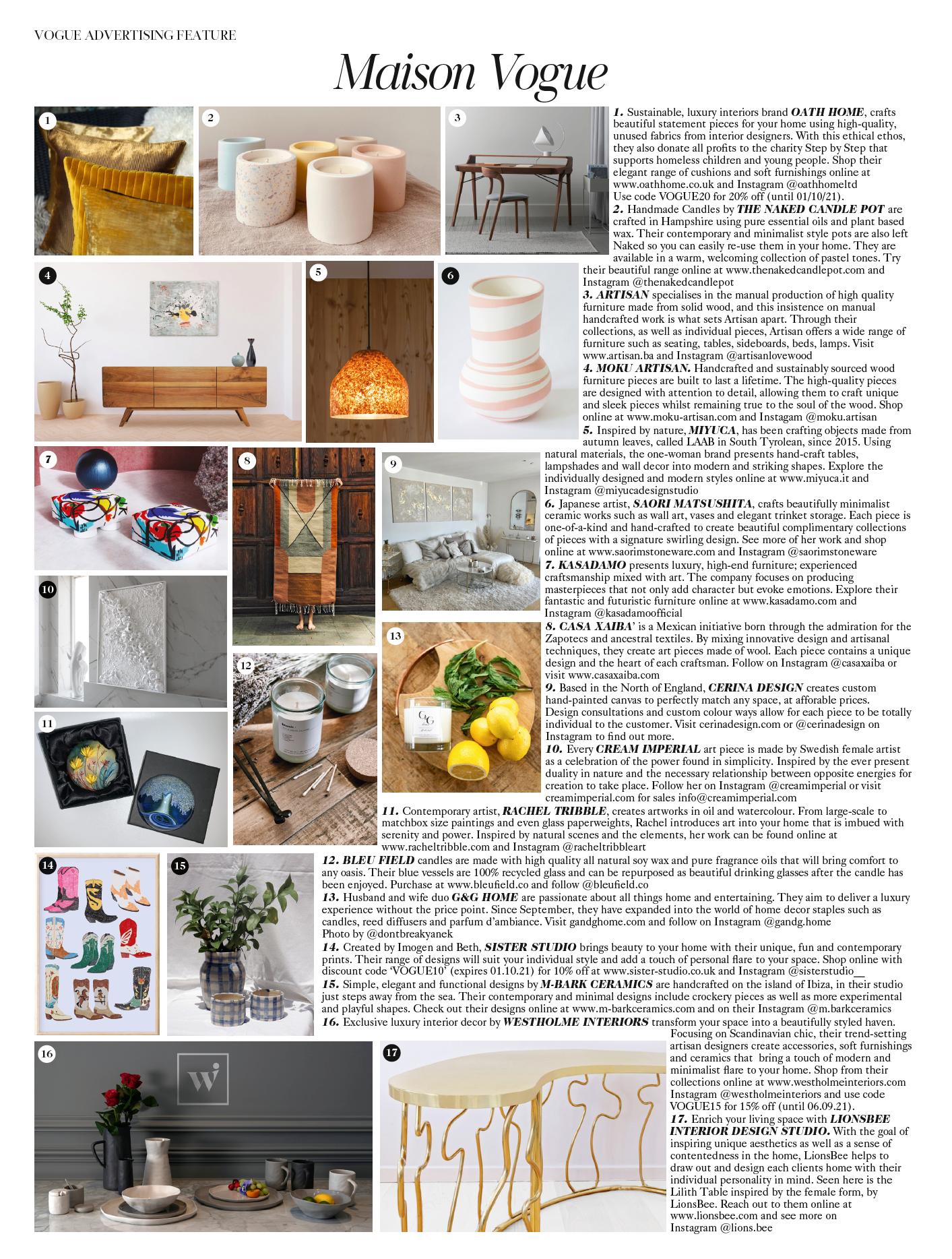 Regular price
Sale price
$62.00 USD
Unit price
per