Pottery Made by Free Soul
Saori M Stoneware is a official online store specializing in handmade pottery pieces that are both beautiful and functional by the ceramic artist Saori Matsushita. Saori's works are inspired by the 20c sculpture and the PNW nature, broke with existing conventions, making her pieces not only practical but also works of contemporary art.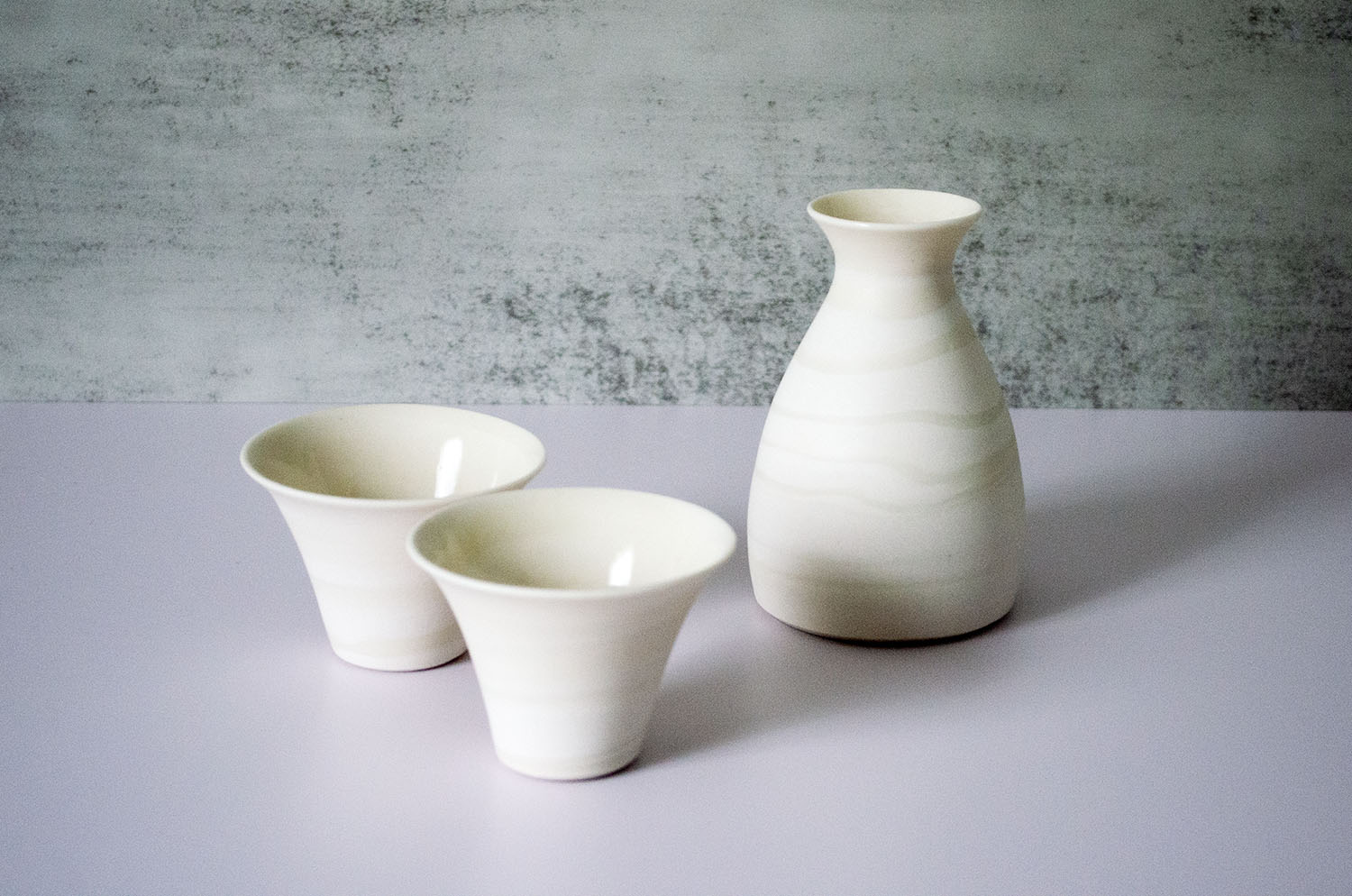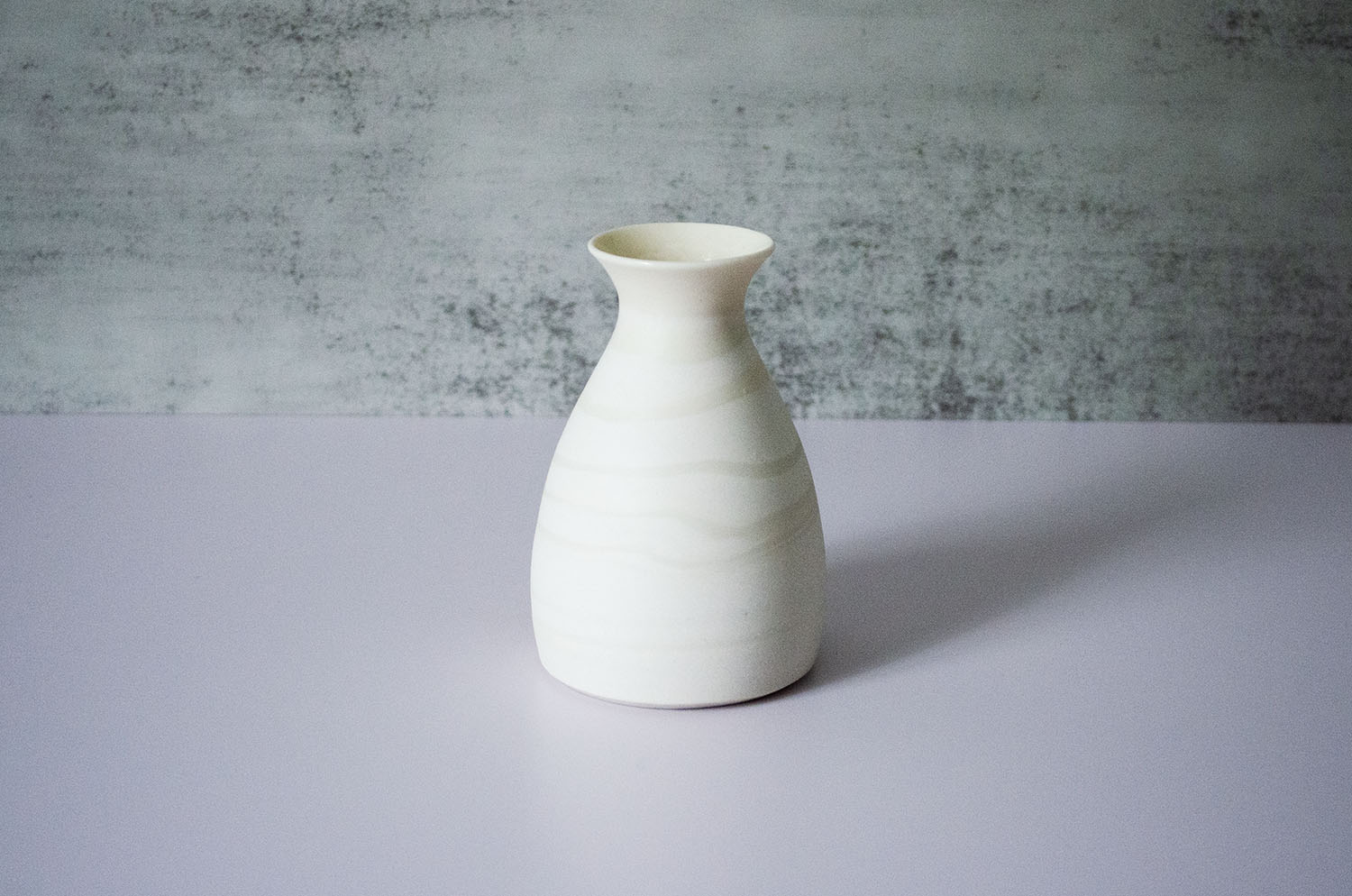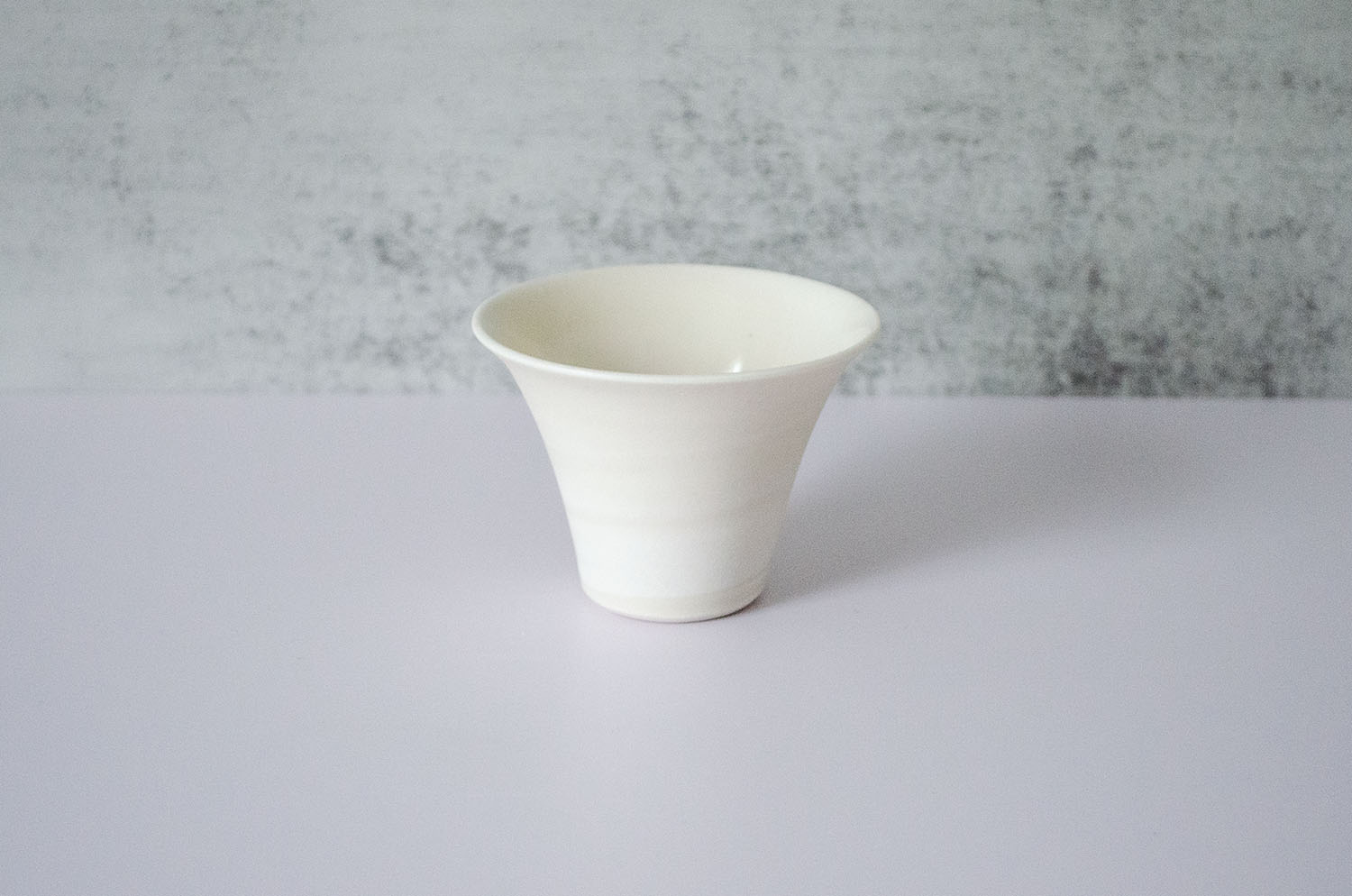 Sake Set
Regular price
$105.00 USD
Regular price
$112.00 USD
Sale price
$105.00 USD
Unit price
per
Sale
Sold out
View full details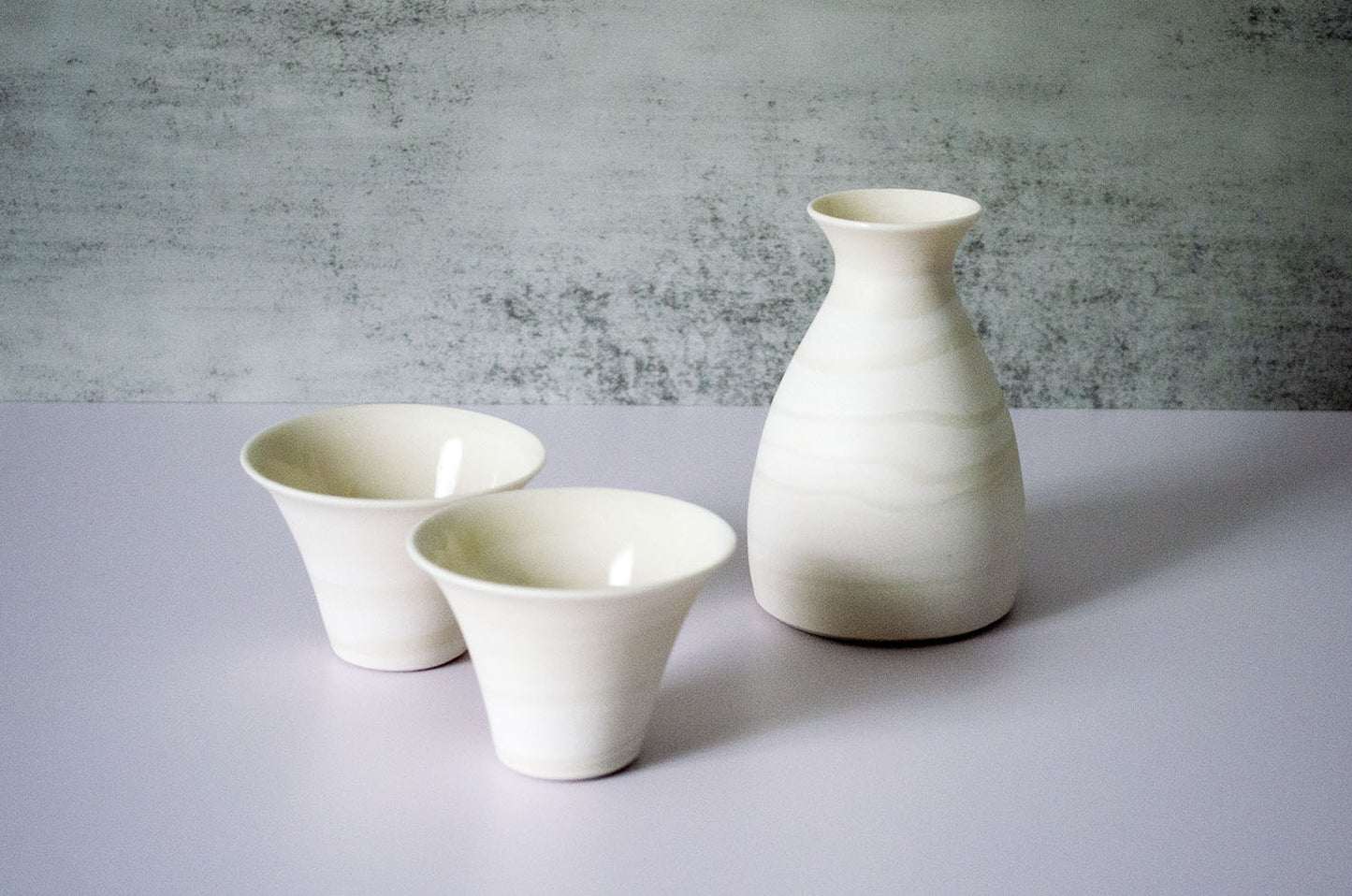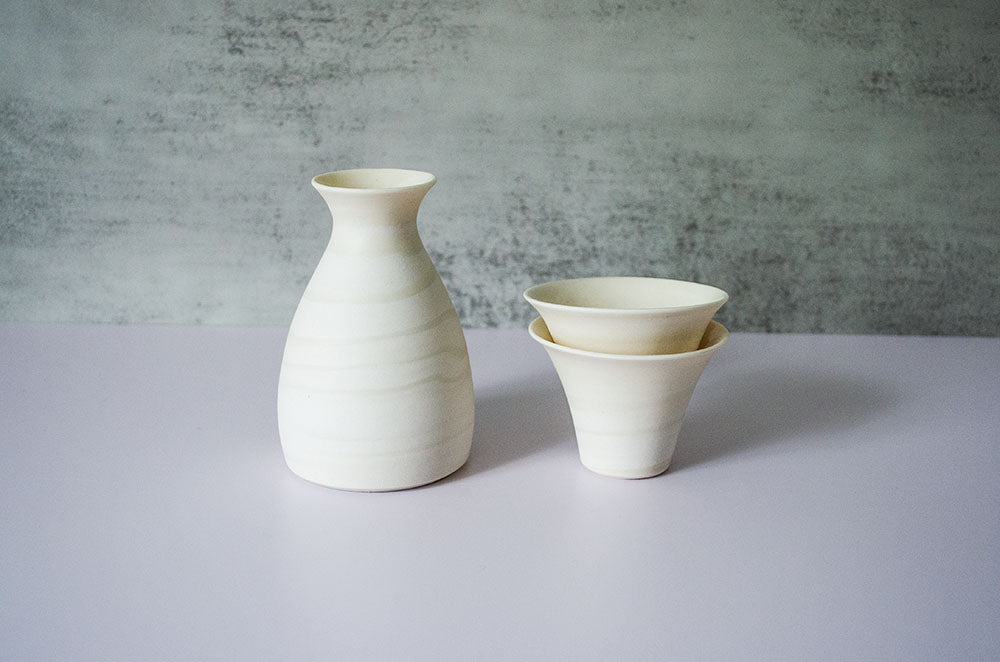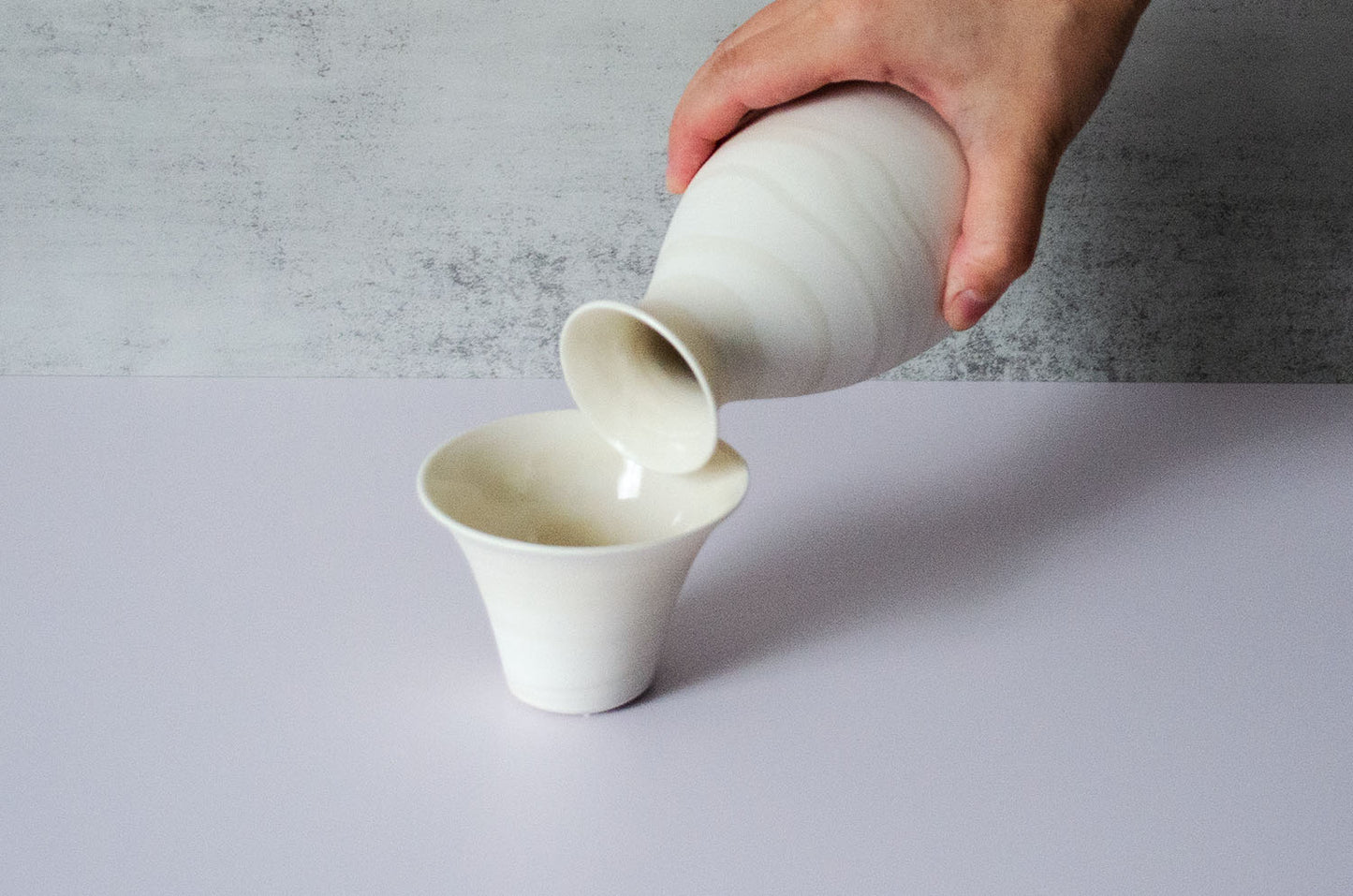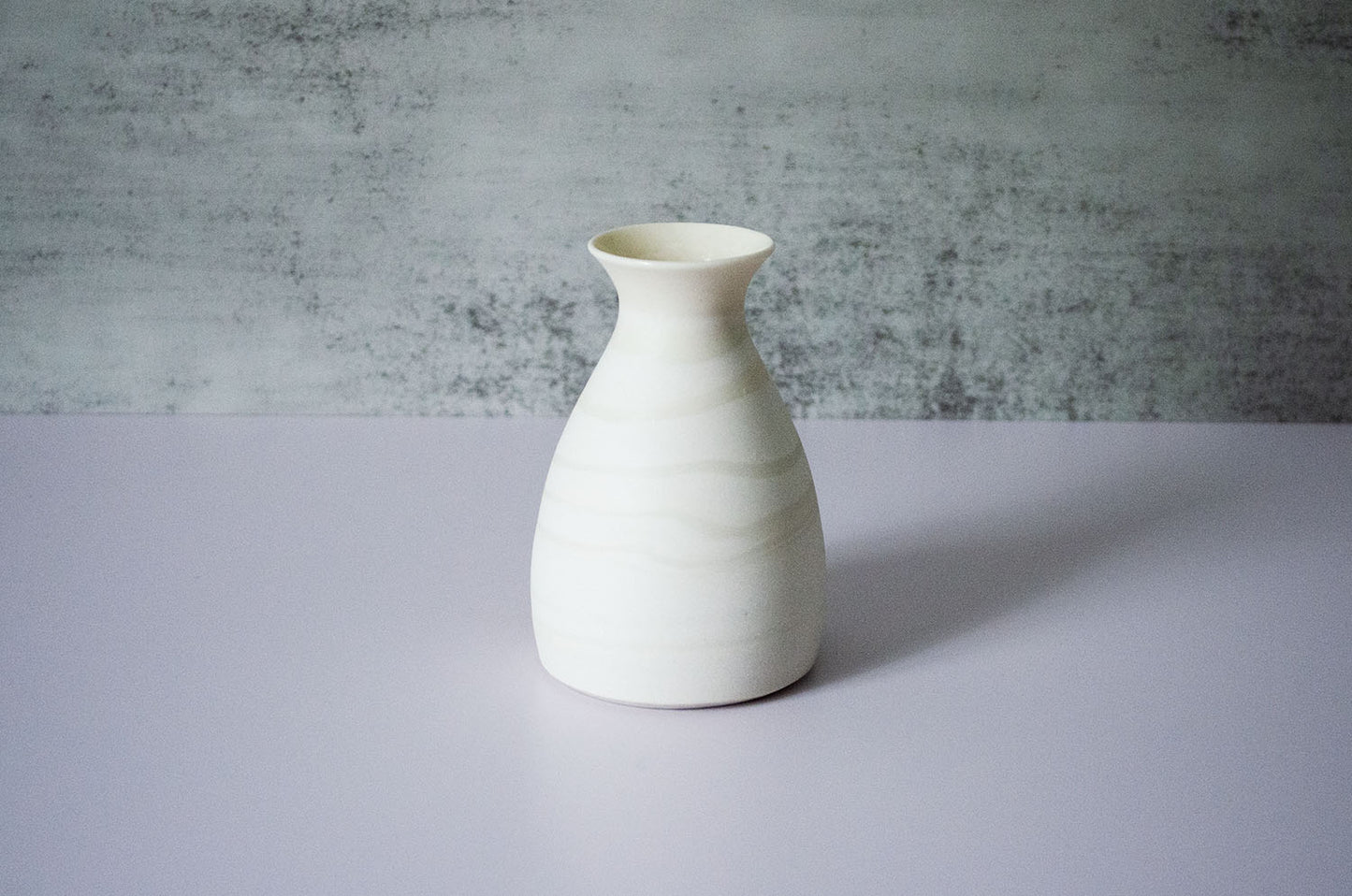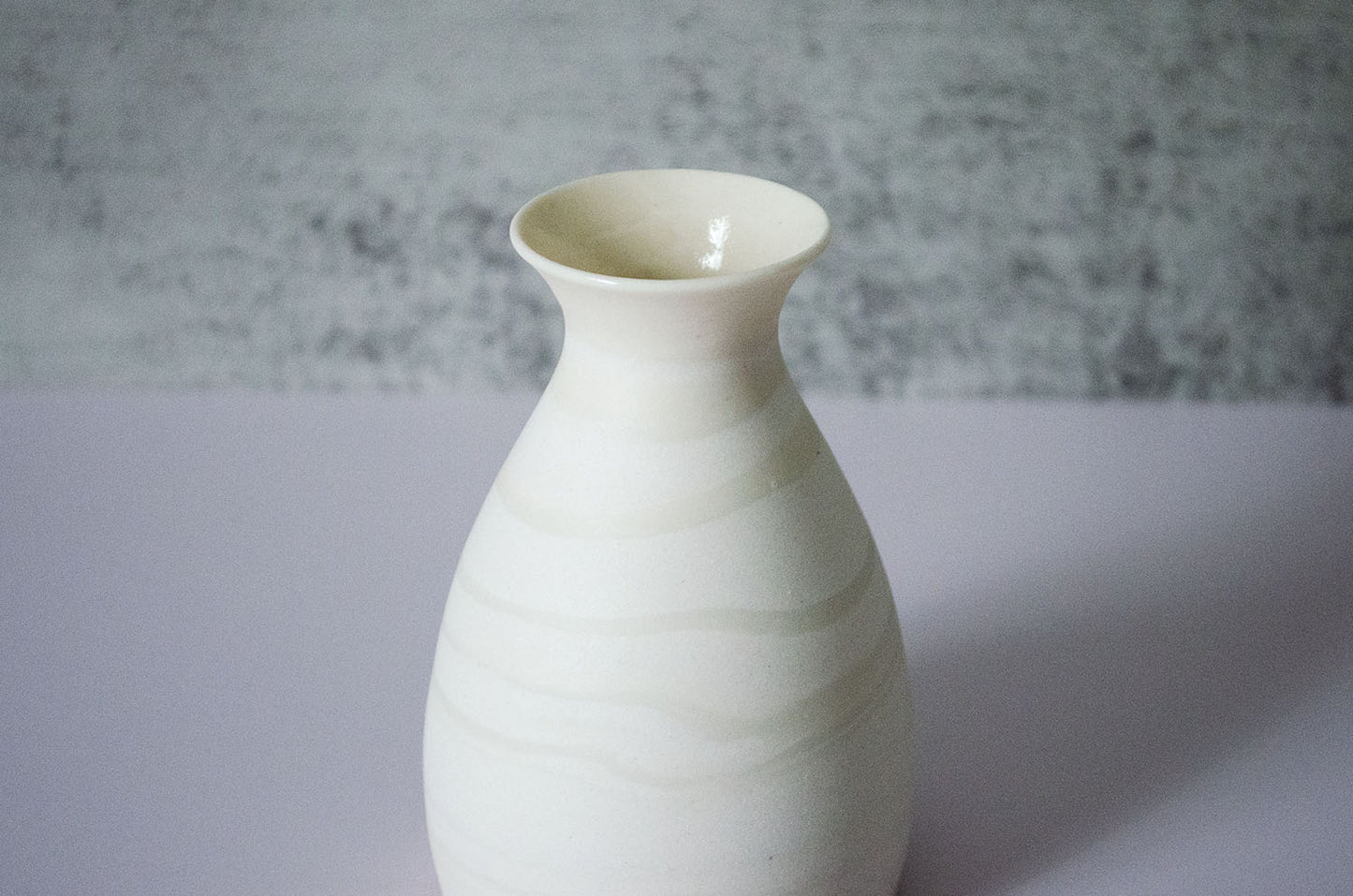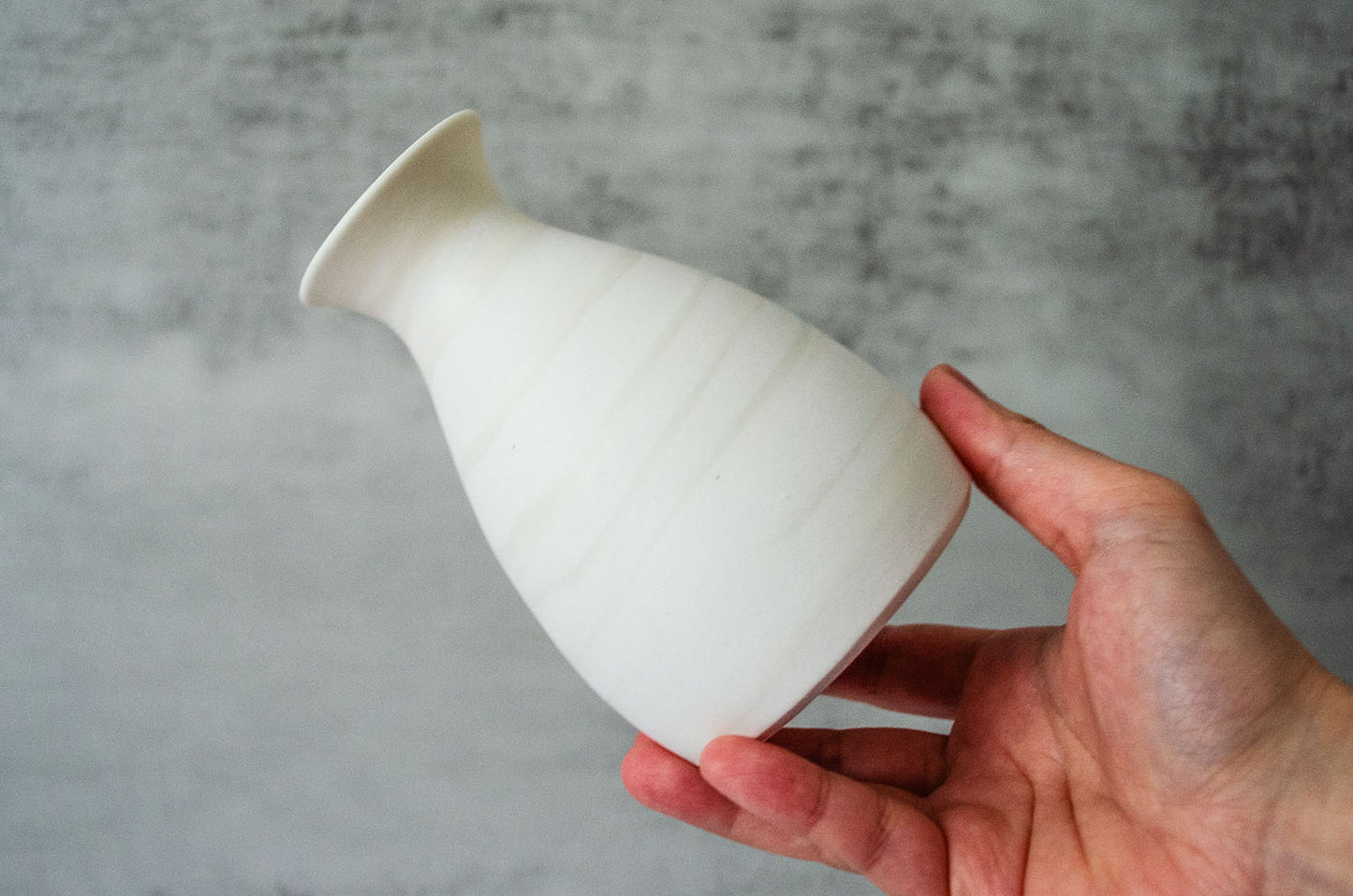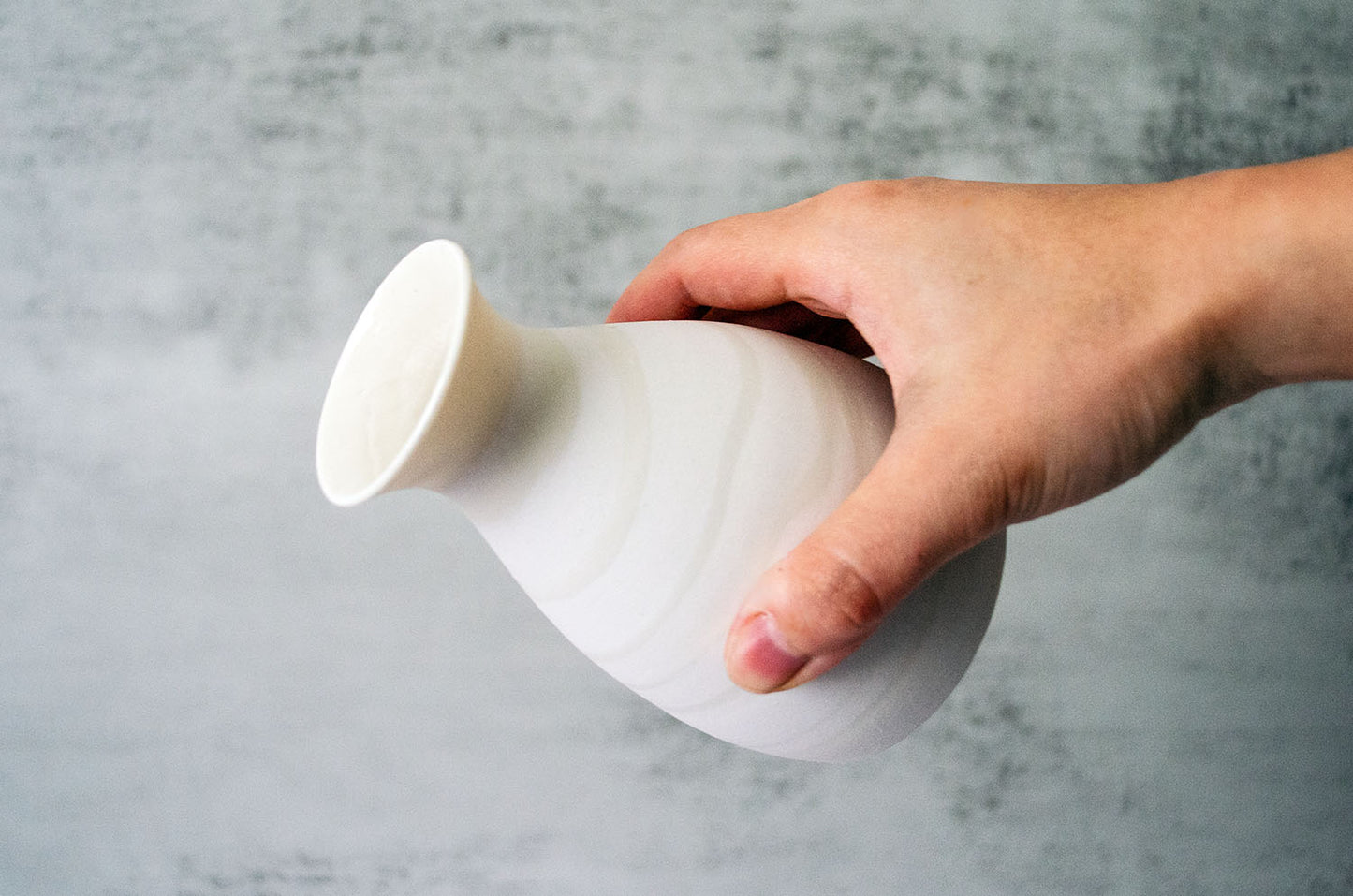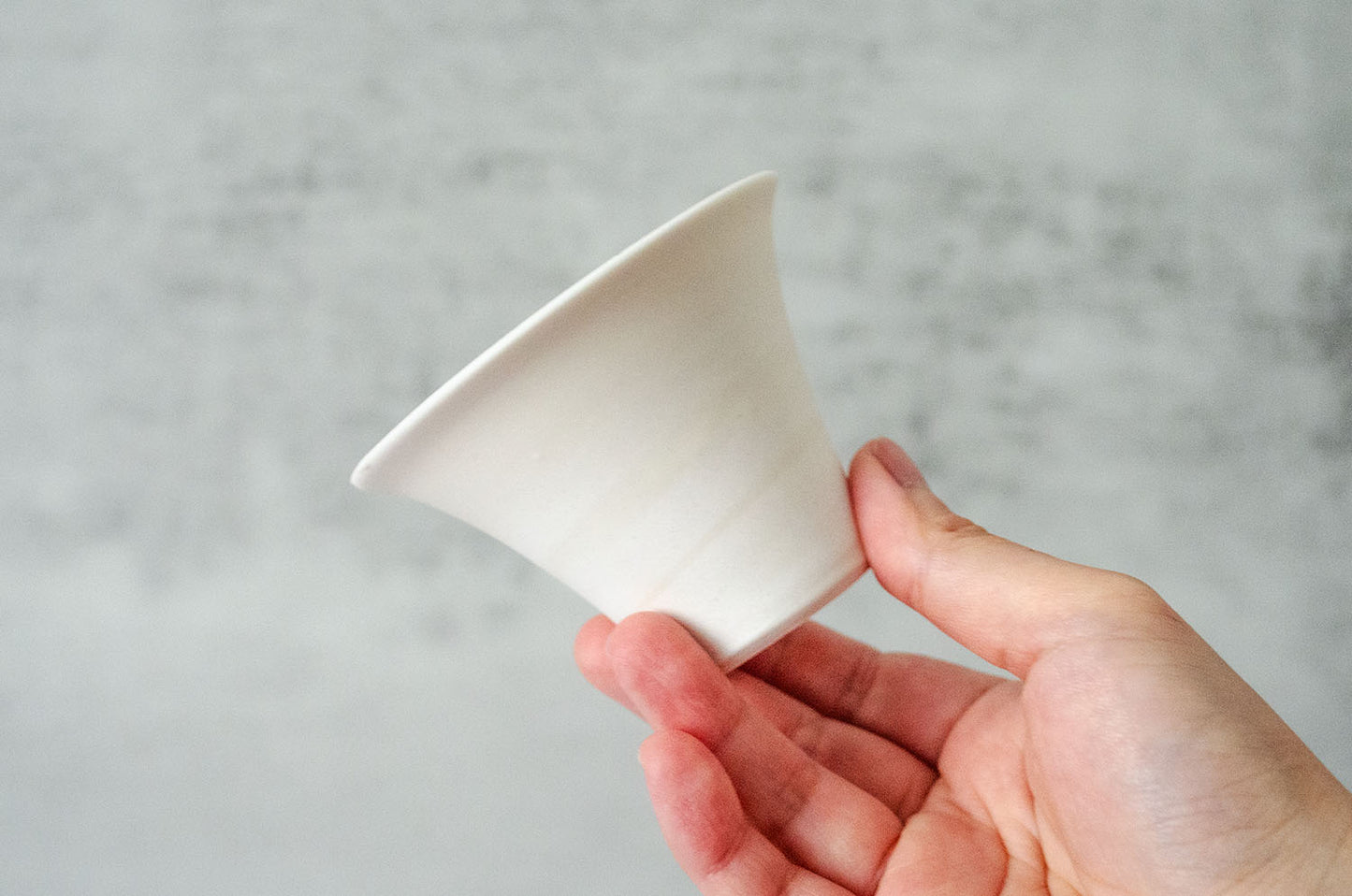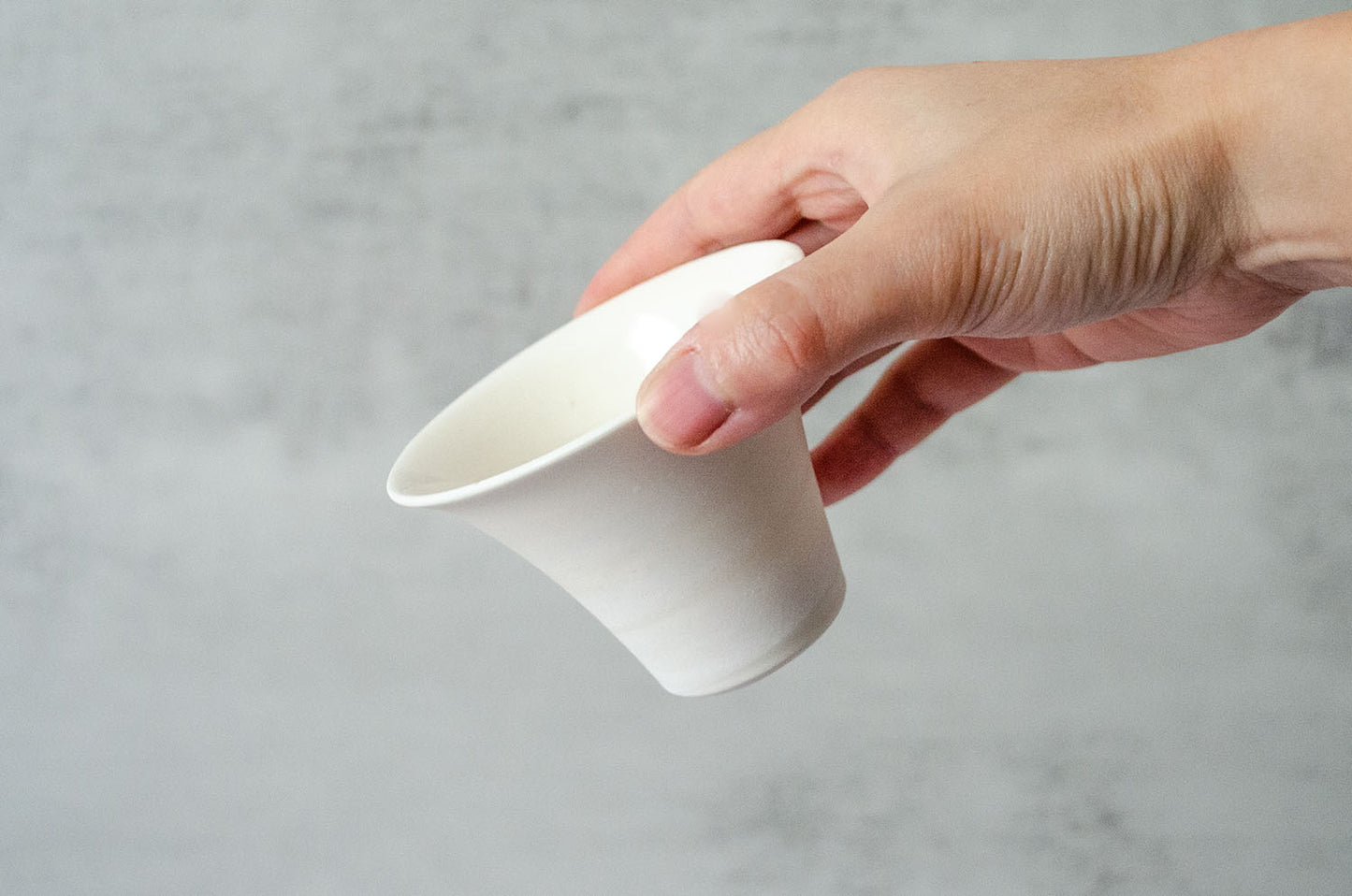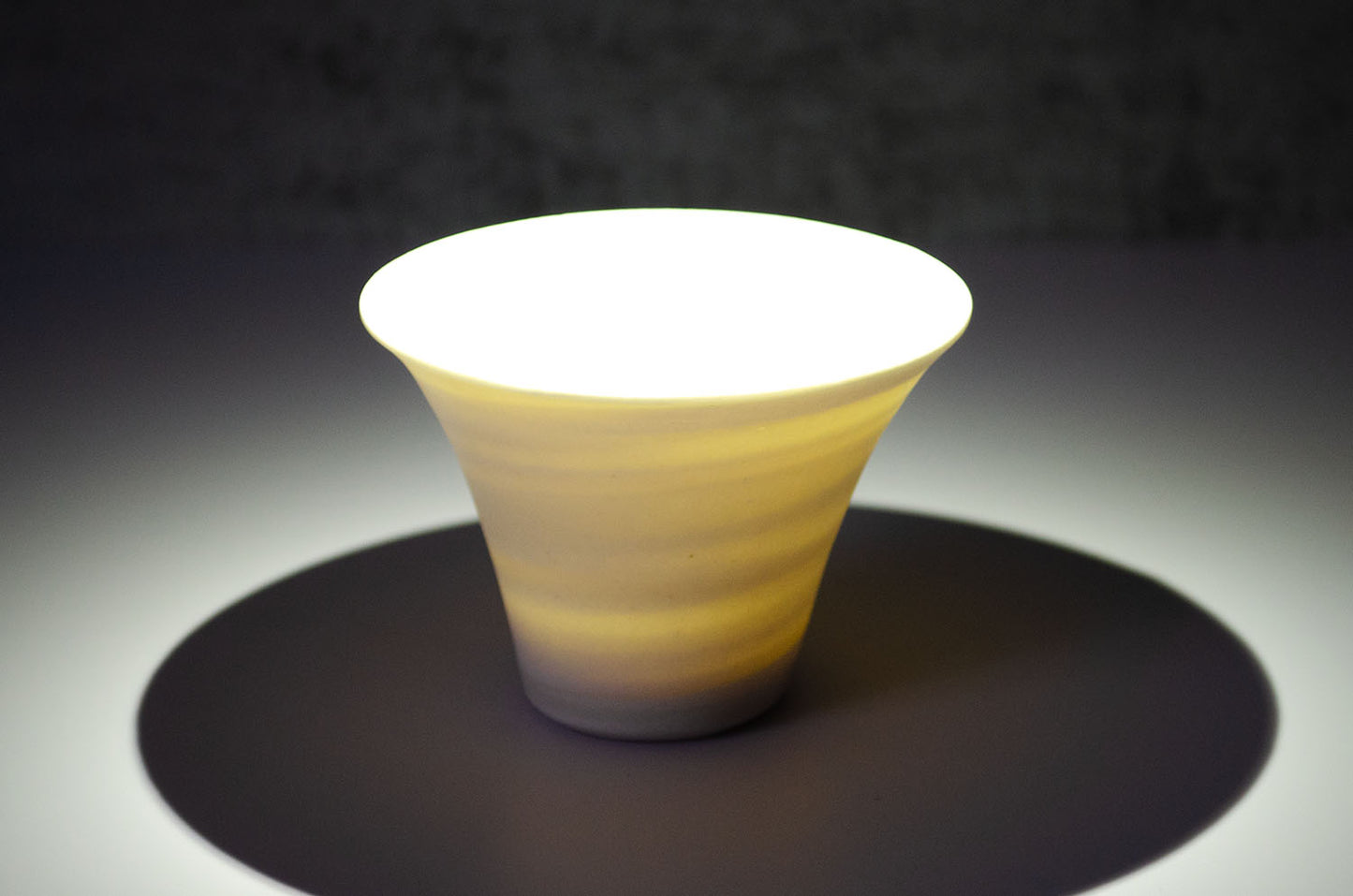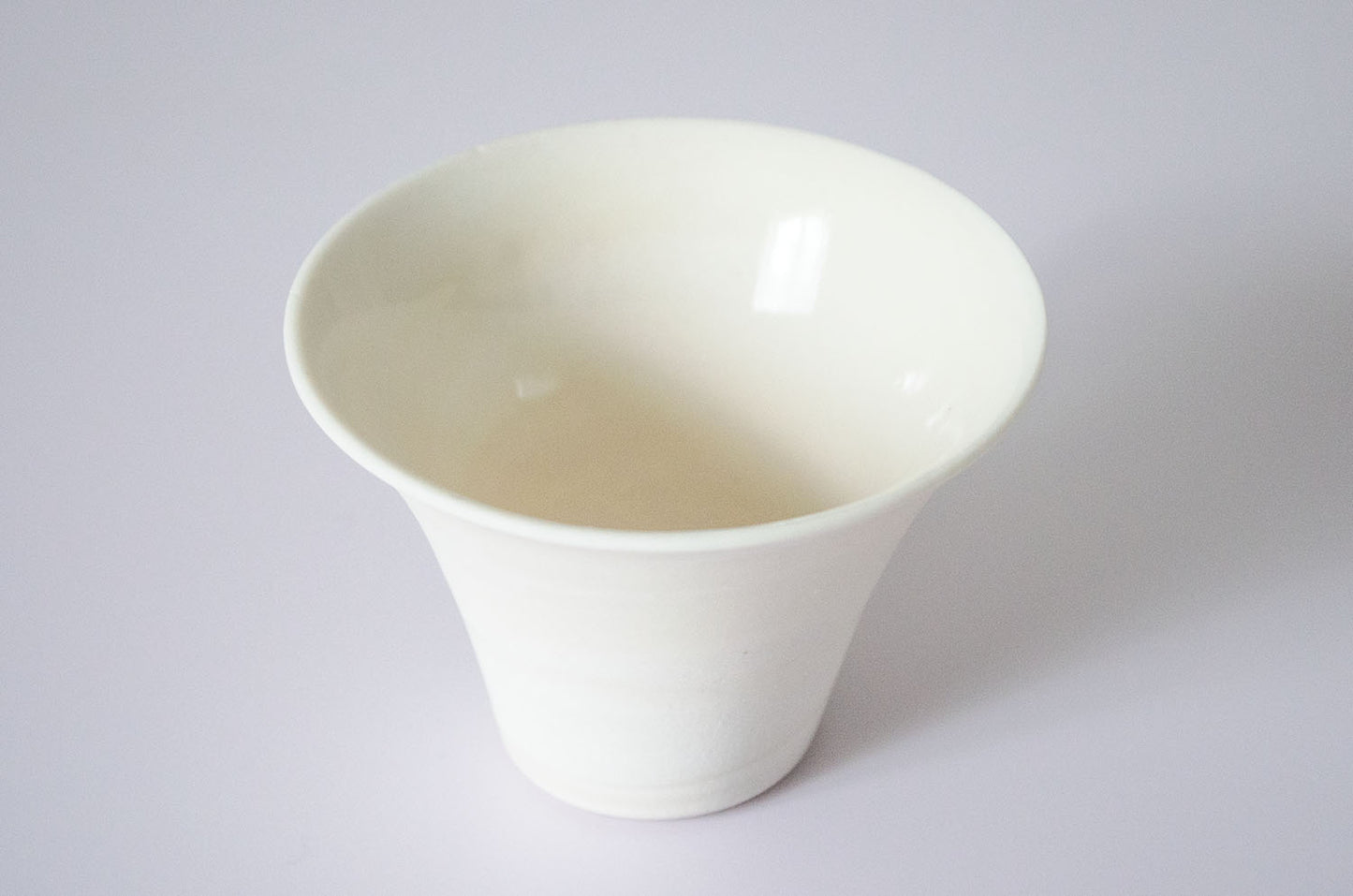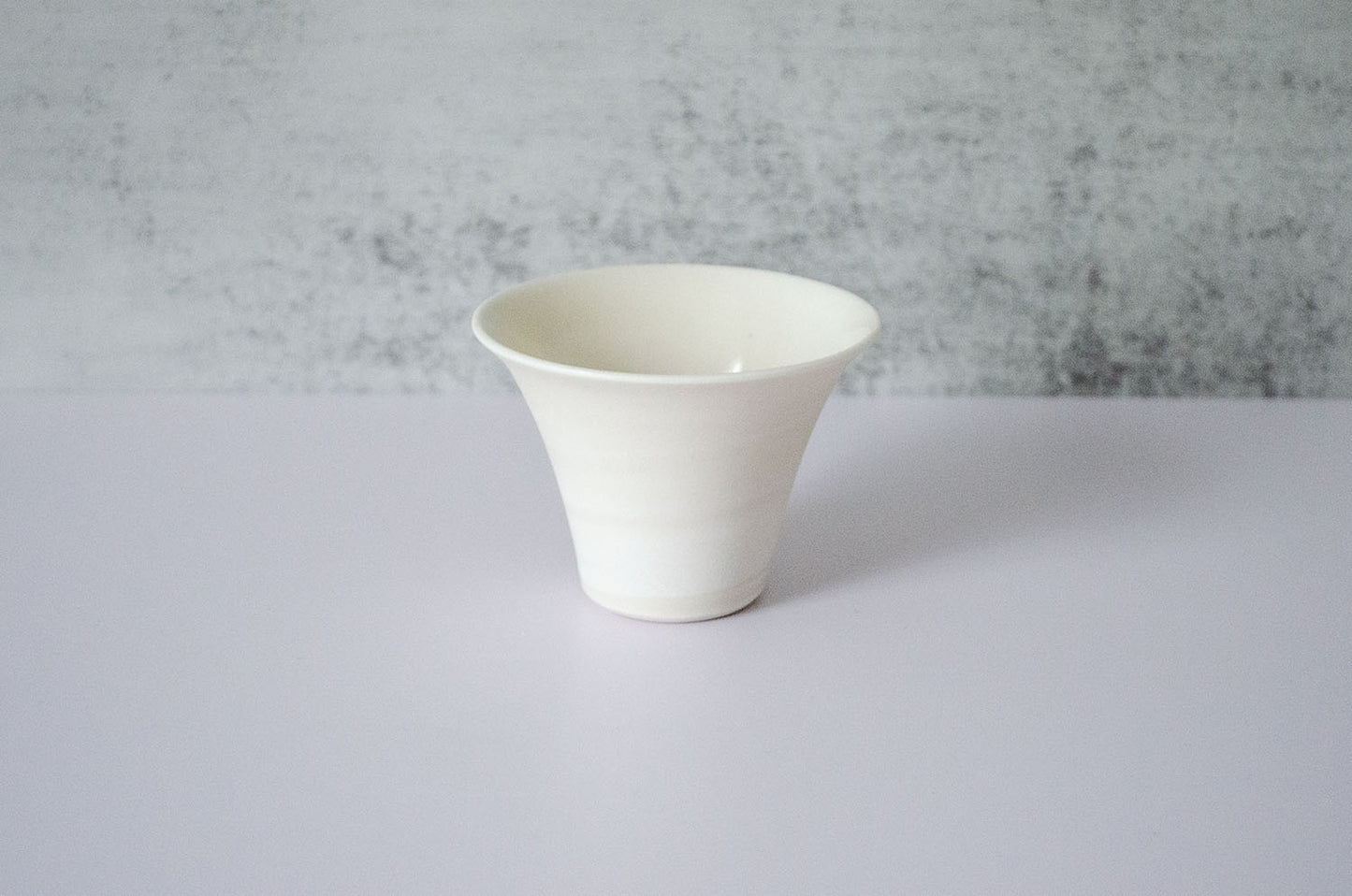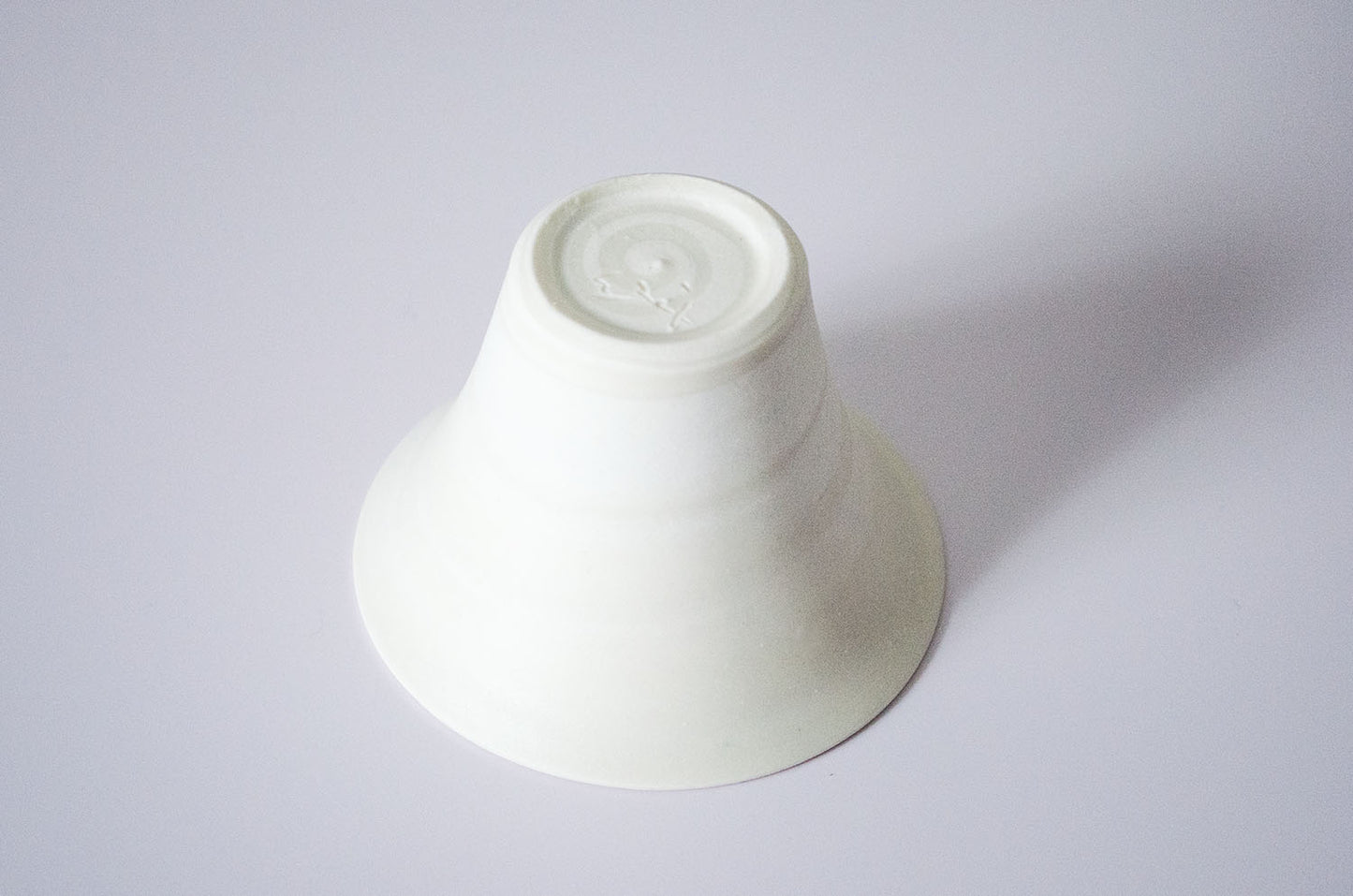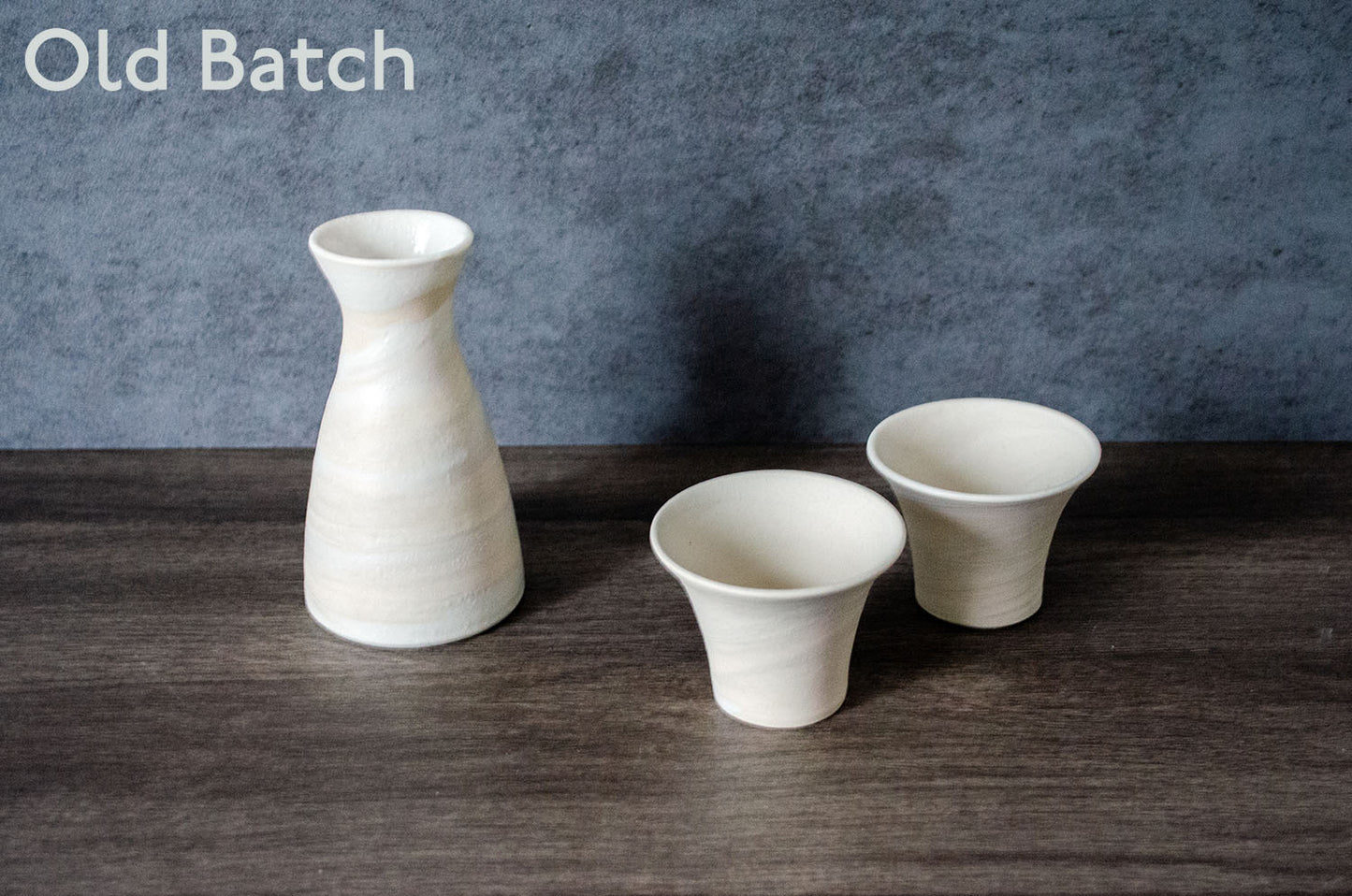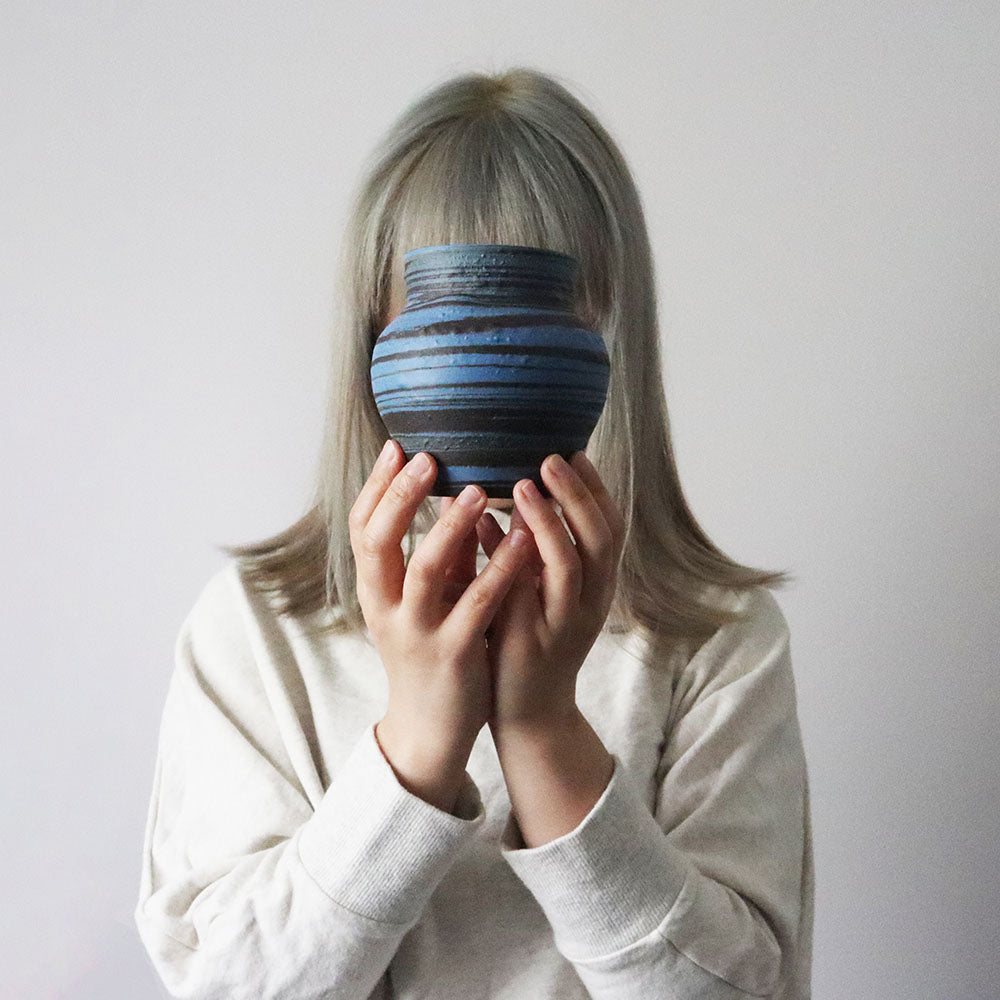 Ceramic Artist: Saori Matsushita
Born in Tokyo, Japan. Left the PhD program at the art University in Tokyo in 2019 and moved to Seattle, WA in 2020. She has been making ceramics for over 10 years while studying contemporary sculpture.
Learn more
Features of Saori's Works
Modern Design

Saori's studies in fine art sculpture allow her to infuse a more artistic feel into her ceramic pieces, creating the impression of exhibiting minimalist art when not in use.

Unusual Texture

By combining two distinct clay textures, unique swirls with varying levels of sheen emerge, resulting in a stunning work of art that is sure to impress your guests.

User-Friendry

Products boast an artistic design, yet remain practical and user-friendly. It is lightweight, stable, and both microwave and dishwasher safe
Creation Process
1. Coloring Clay

Color the clay using Mason Stain, a non-toxic and safe clay colorant made in the U.S. The colors are combined with a modern, minimalist, and unique style.

2. Wheel Throwing

Many of Saori's works are created using the Neriage technique on a potter's wheel, which involves blending several colors or types of clay to produce stunning swirling patterns.

3. Glazing

Glazes are frequently applied to the interior of the piece in order to preserve the beautiful swirling pattern of the unglazed surface. I choose a textured glaze that enhances the quality of the piece and apply it meticulously to each one.

4. Firing

Firing the pieces at high temperatures enhances their water resistance and durability. A high-quality stoneware or porcelain piece will produce a lovely metallic sound when tapped, indicating its exceptional quality.
Learn more about my creation process
What is Neriage?
Neriage pottery is a technique that involves layering and kneading different colored clays to create intricate patterns and designs. The word "neriage" means "kneaded" in Japanese, and the technique is sometimes also referred to as agateware, because the layered clays resemble the patterns found in agate stones.
Saori Matsushita's Neriage works have a more contemporary design with distinct swirls than other marbling ceramics, yet also sometimes combine different textures of clay in addition to different colors of clay, resulting in a variety of glossy marble patterns in a single piece.
Creation with all my heart.
Dishwasher Safe

Many of my works are safe in dishwashers and microwaves. In addition to creating beautiful art, it is also important for me to make pieces that are easy to use in your everyday life.

Stain Resistant

I frequently finish my pieces with an unglazed finish, but their high firing temperature prevents staining, allowing you to enjoy your tea or coffee with peace of mind.

Insured Shipping

Orders will be carefully packaged and shipped with insurance. In the unlikely event that your purchased item is damaged upon arrival, I will either replace it free of charge or provide full compensation for the amount you paid.

Environmental Care

In my creation, I strive to conserve the use of electricity and water, prevent geological and water pollution, and avoid wasting clay, a limited resource. Also, Shipping boxes will be performed with minimal packaging.